Our pediatric prosthetic and orthotic devices provide children with a stable foundation for achieving mobility goals, reaching developmental milestones, and participating safely in their daily activities and special interests. It is important to us that children and their families understand the benefits of treatment, participate in design choices, and feel safe asking questions along the way. Our practitioners maintain a fun, comfortable environment to ensure our pediatric patients feel at ease. Empowering children to become confident users of their devices, whether for a temporary or long-term condition, is our goal.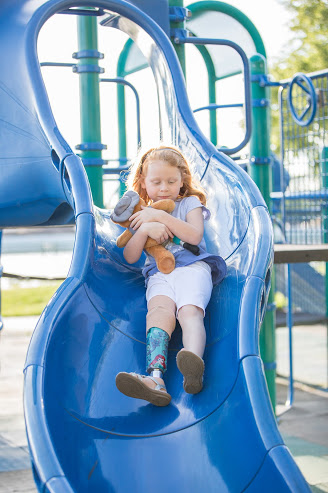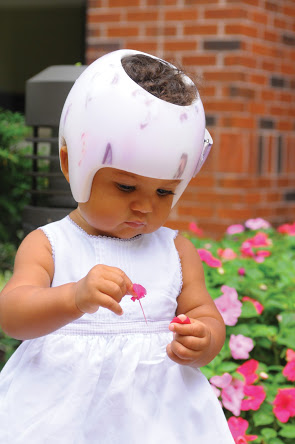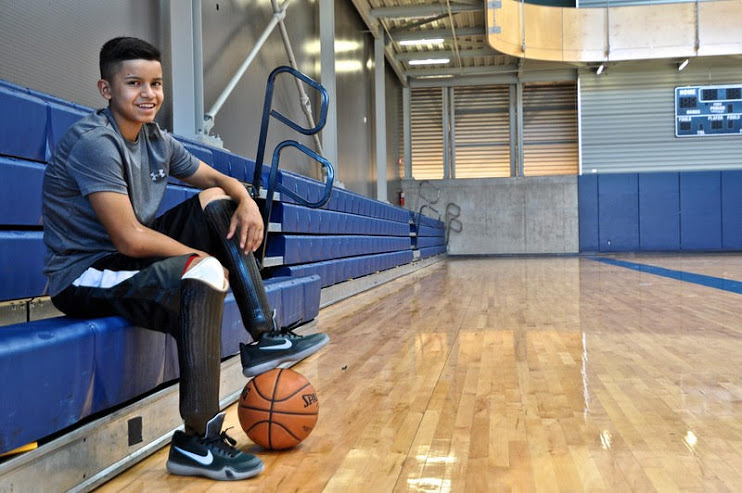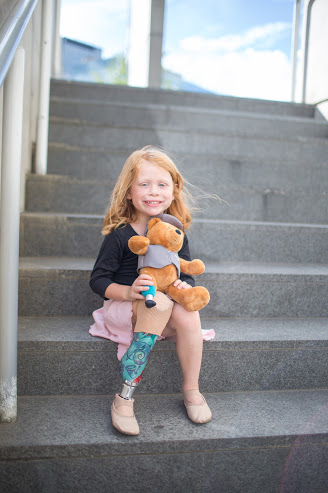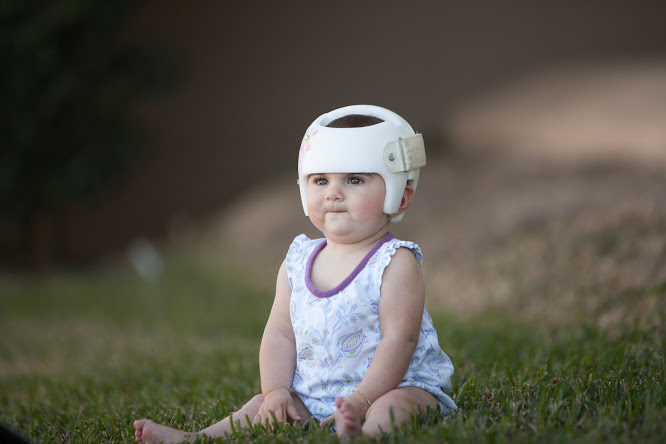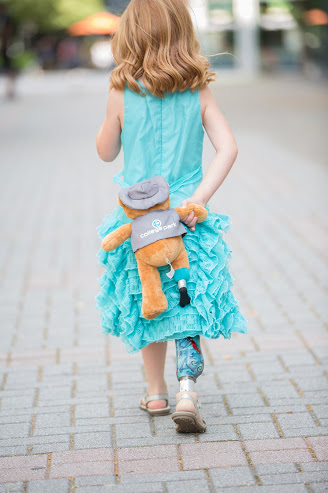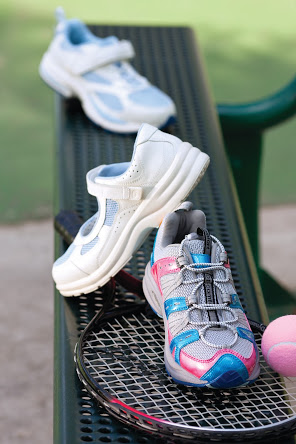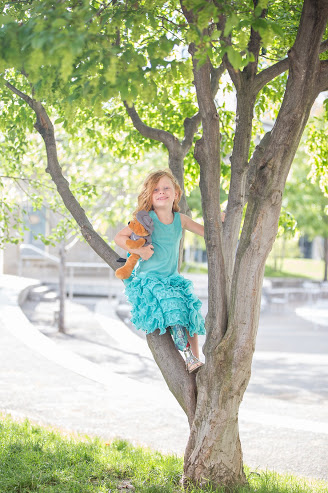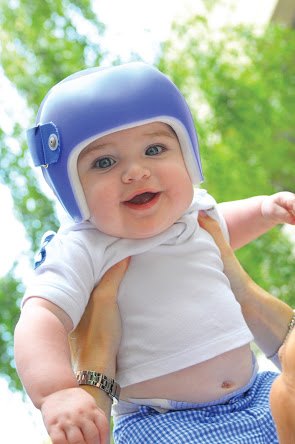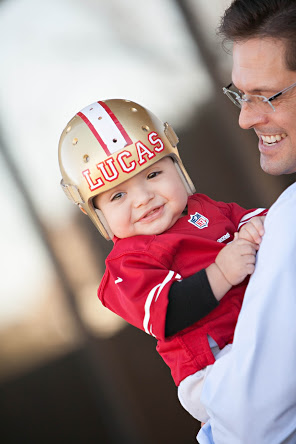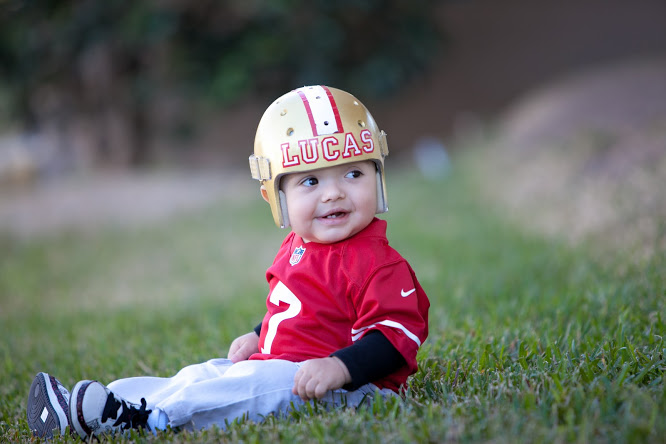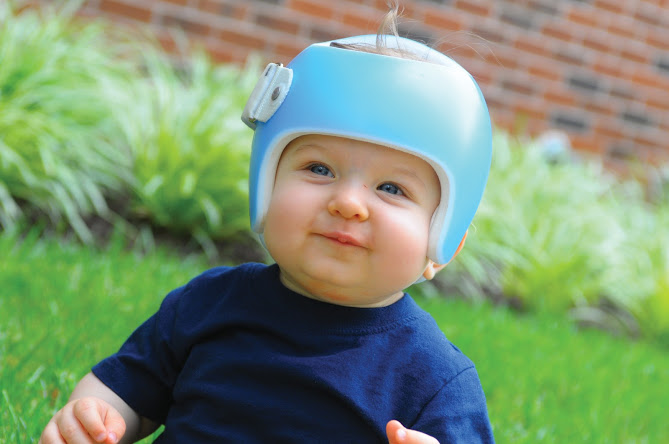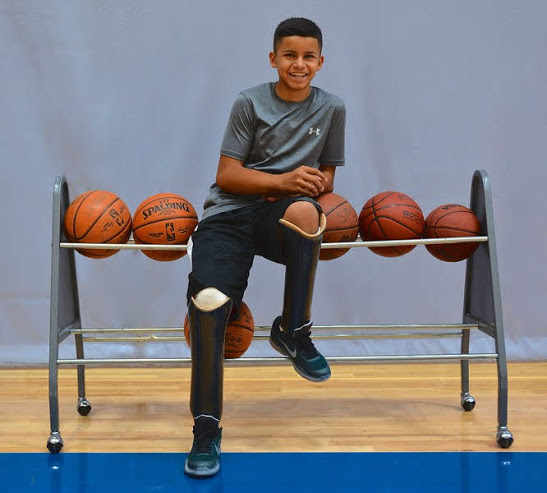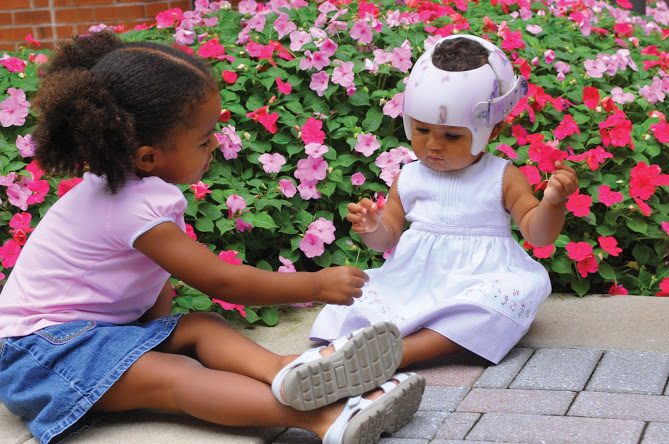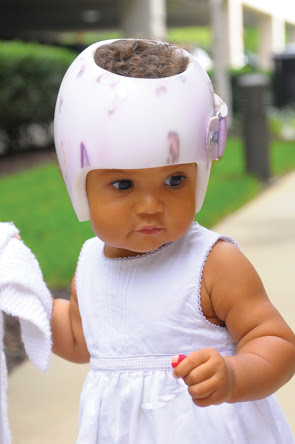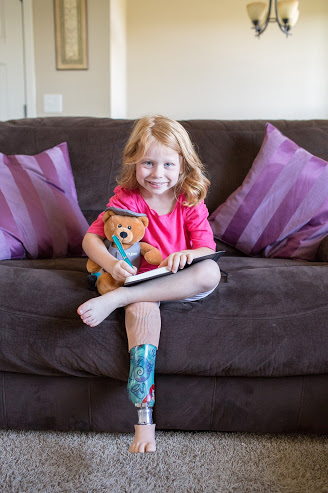 Our pediatric services include: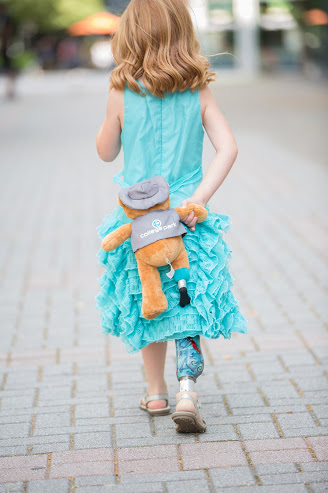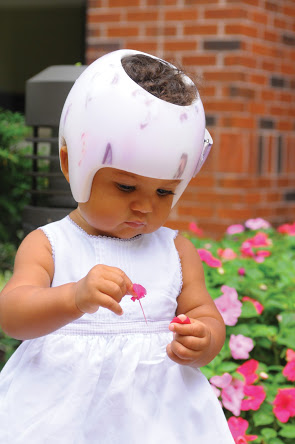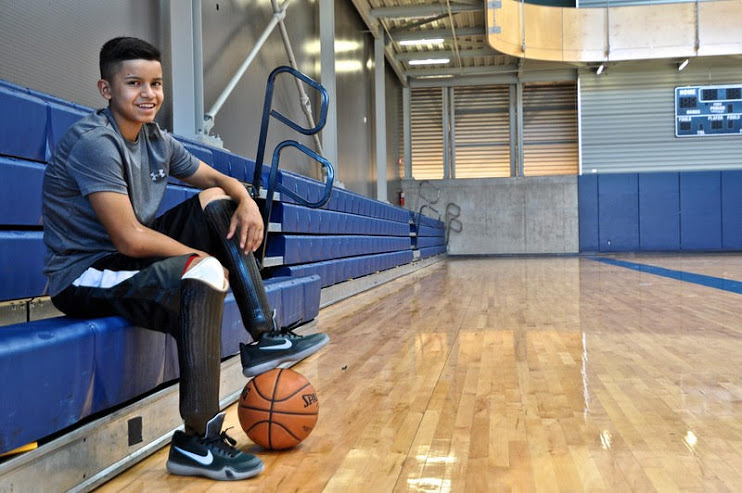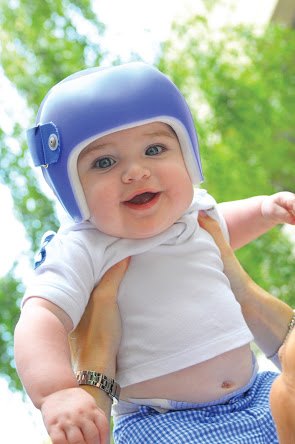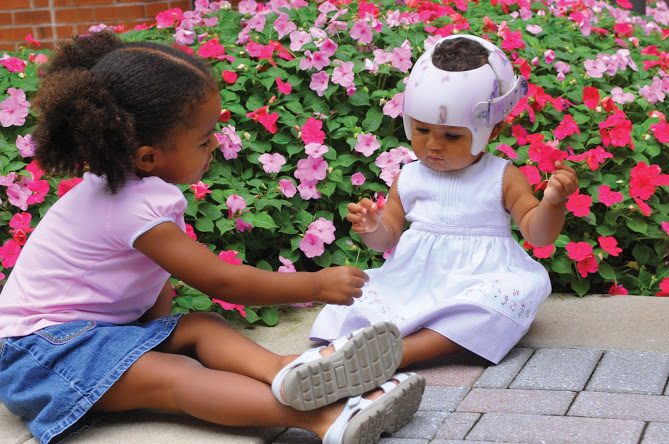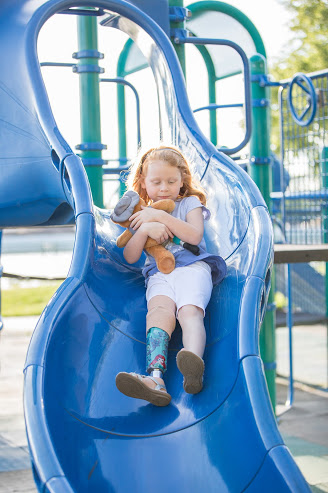 Prosthetics
Prostheses, or artificial limbs, are customized for amputations of the lower and upper extremities. Prosthetic components are selected based on your child's amputation and functional levels, lifestyle, and mobility goals. Our practitioners take great care to explain procedures, limb care, and device maintenance in child-friendly terms.
Orthotics
Pediatric orthoses are designed to apply strategic correction and promote stability as a child grows. Often, we are one part of a child's larger support team. In these cases, collaboration with other health professionals involved in the child's care ensures we are providing the most appropriate device to achieve physical and/or occupational therapy goals.
A wide range of custom and pre-fabricated bracing options are available for the head, neck, spine, and upper/lower extremities. AFOs (ankle foot orthoses) and KAFOs (knee ankle foot orthoses), orthotic shoe inserts, and scoliosis bracing are just a few examples. Many products can be personalized with youthful designs. For those using lower extremity orthoses, our practitioners offer guidance on selecting shoes that will accommodate braces.
Pediatric Helmets
We design customized helmets to reshape the head and improve overall symmetry during the critical infant growing period. With the SmartSoc® Capturing System, we can take quick, accurate measurements while your baby sits comfortably in your lap. This eliminates the need to take a plaster cast impression of your baby's head in order to the design a customized helmet. Pre-fabricated helmet options are also available for children with special needs beyond the infant period and those engaging in contact sports.