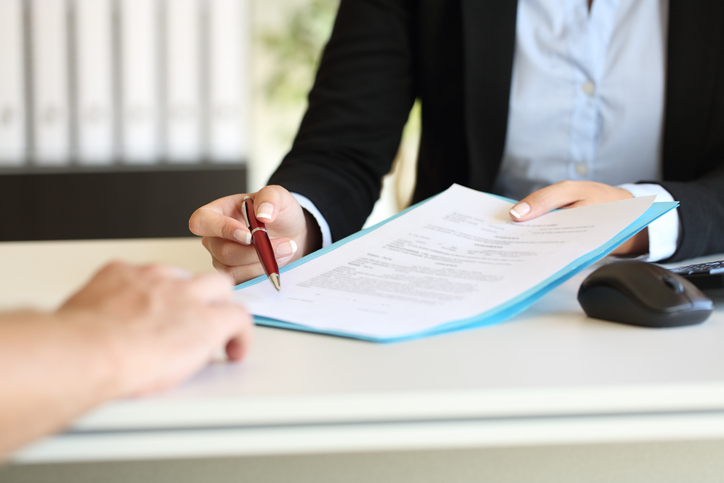 At Prosthetic & Orthotic Solutions, we are experiencing tremendous growth in both our practice and affiliations with health care organizations. Our ABC Certified offices in West Springfield, Massachusetts and Bloomfield, Connecticut are conveniently located for easy access as a home base and for travel to and from major medical centers, hospitals, rehabilitation facilities, and nursing homes along the I-91 corridor. We also offer home visits based on medical and transportation need to ensure every patient receives continuity of care.
Compassion. Communication. Innovation.
Patient-centered care is a hallmark of our practice. By combining state-of-the-art technology with a team approach, we develop customized products that match our patients' unique goals for mobility, independence, and personal style. Whether we are supporting a patient through a short- or long-term condition, we maintain the highest standards for communication and compassion. Our goal is for every patient to understand procedures and participate actively in their treatment plan.
Teamwork. Opportunity. Growth.
The environment of collaboration and kindness that welcomes each patient is a reflection of our professional commitment to one another. Our prosthetists, orthotists, pedorthists, technicians, and administrative staff work together to find the best solutions for each patient. Whether designing a device or guiding a patient through the insurance process, we strive for excellence in the services we provide. Our practice supports and encourages opportunities to continually expand knowledge and skill in our respective areas of expertise.
We are looking to add professionals who share our team philosophy. Positive, motivated individuals will enjoy the benefits of a company poised for growth and loyal to its roots as an understanding, family-oriented company.
In addition to our posted positions, we encourage resume submissions at any time in the following areas:
* Prosthetists, Orthotists, Pedorthists, Certified Fitters
* Prosthetic and Orthotic Technicians and Assistants
* Receptionists, Administrative Assistants, Medical Billing Specialists, File Clerks, Office Assistants with experience in DME or Prosthetic and Orthotic offices
Prosthetic & Orthotic Solutions offers a competitive salary. Benefits for full-time employees include: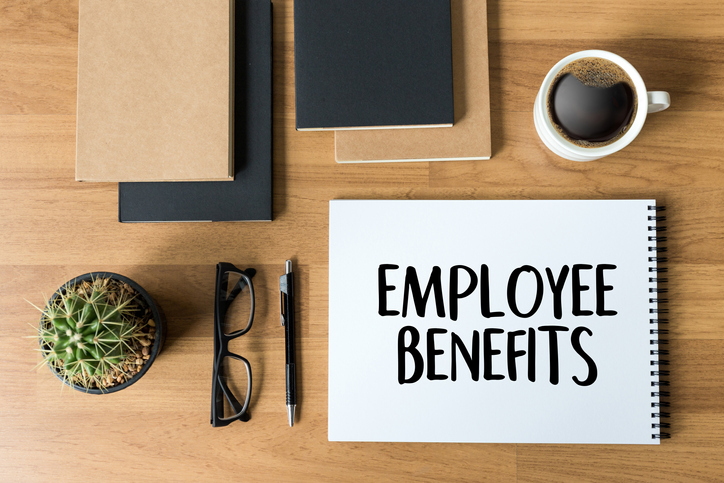 * Paid time off and paid holidays
* Health insurance
* Dental insurance
* 401K retirement plans, with profit sharing and matching
* Short- and long-term disability
* Accident insurance
* Employee and dependent life insurance
Mentoring and Internship Opportunities
From helping someone take their first steps with a prosthetic device, to fitting an orthotic brace that relieves discomfort, to seeing the joy on a parent's face when a pediatric helmet has done its job, we value the role we play in improving patient outcomes and quality of life. We seek to encourage those considering a career in the prosthetic and orthotic industry. We welcome high school, college, and physical therapy students for shadowing opportunities. As a NCOPE Accredited Facility, we offer internship experiences for Prosthetic & Orthotic Residents.
EEO Statement
Prosthetic & Orthotic Solutions LLC is committed to the principle of equal employment opportunity [EEO] for all employees and to providing a work environment free of discrimination and harassment. All applicants will be considered without attention to age, color, national origin, citizenship status, physical or mental disability, race, religion, creed, gender, sex, sexual orientation, gender identity and/or expression, genetic information, marital status, status with regard to public assistance, veteran status, or any other characteristic protected by federal, state or local law. In addition, Prosthetic & Orthotic Solutions, will provide reasonable accommodations for qualified individuals with disabilities.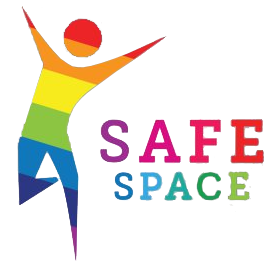 Prosthetic & Orthotic Solutions embraces diverse skills, perspectives and ideas, and encourages people of color, veterans, people with disabilities, LGBTQ candidates, and people from other underrepresented groups to apply.