Wear Orange for Limb Loss Awareness Month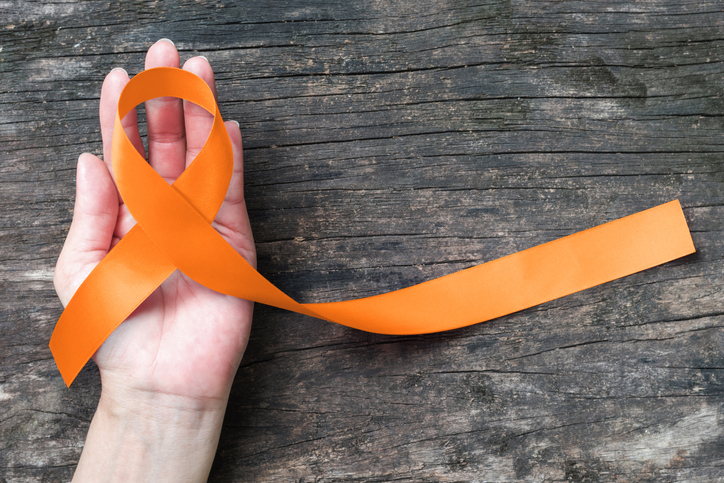 Wear Orange for Limb Loss Awareness Month
Limb Loss Awareness Month is celebrated every April throughout the entire country and aims to educate the public about limb loss and limb loss prevention. It also focuses on celebrating, supporting and uniting amputees to build a stronger community.
Limb Loss Support
About 185,000 people have an amputation each year, which is about 300 to 500 amputations performed every day. There are about 2.1 million people living with limb loss in the USA, and that number is expected to double by 2050.
The mission of the Amputee Coalition of America is to let the public and limb loss communities know that limb loss is not uncommon and that there are a variety of outlets and support systems for amputees and their families.
Limb Loss Prevention
Amputations may be performed to treat an injury, disease or infection. They can also be done to remove tumors from muscles and bones.
The most common cause for an amputation is poor blood flow. Peripheral arterial disease, or PAD, is a circulatory issue that causes narrowed arteries to restrict blood flow to the limbs. PAD is usually caused from diabetes or atherosclerosis. By maintaining a healthy weight, diet and daily exercise, the risk of diabetes can be reduced.
How to Celebrate
Whether you are an amputee or know of someone who has lost a limb, it's important to celebrate, encourage, and support one another.
Experiences with amputation are deeply personal and the path to recovery looks different for each person. At Prosthetic and Orthotic Solutions, we take pride in our work every day to ensure our patients receive the highest quality care and customized solutions for all levels of amputation.