Honoring the Special Olympics World Games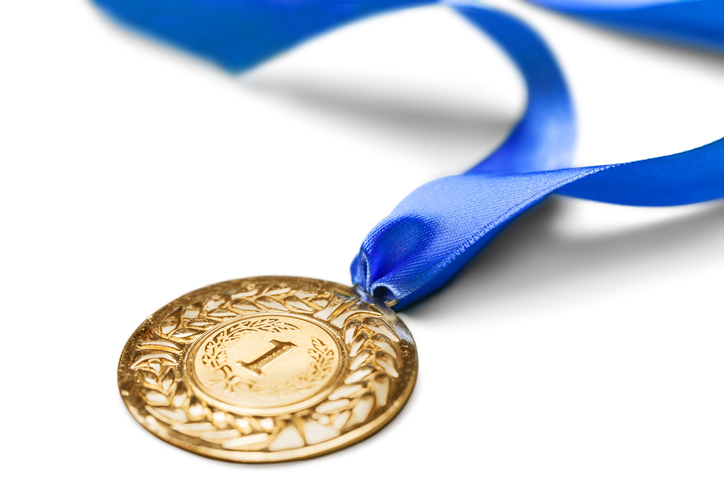 Every two years the world comes together as one to honor the Special Olympics World Games. In 2017, we came together as a globe in Austria, where the Winter World Games were held from March 14th through March 25th. This was the largest sports and humanitarian event in the world that year with a total of over 3,000 athletes and 1,100 coaches from 110 different countries. Over 3,000 volunteers and thousands of spectators followed.
This year we get ready for Special Olympics Summer World Games Abu Dhabi 2019 that is expected to have over 7,500 athletes, 3,000 coaches, and 20,000 volunteers representing 190 countries. With 24 events ready for competition, there are expected be over 500,000 spectators watching from across the globe.
Many American athletes compete in these games as well as our National Games that were most recently held in Seattle in 2018. Let's take a look back at a certain athlete that has represented the five values of Special Olympics Team USA: Sportsmanship, Teamwork, Accountability, Integrity, and Respect.
Thirteen-year-old Riley Baxter represented her home state of Illinois in the 2018 Special Olympics National Games, competing in four events. Baxter brought home a silver medal in the 400-meter relay and a bronze medal in the 400-meter dash. Baxter won these medals despite being born with foot deformities and currently wears orthotic braces on both legs. She has recovered from three surgeries on her left leg and one on her right.
Baxter has not let the braces hold her back as she is now proud of two National Special Olympic medals. She also competed in the 800-meter race and the running long jump.
Every day we work with children like Riley Baxter who fight through adversity and make us proud. Prosthetic and Orthotic Solutions we do our best to create braces for children that allow them to have a normal life and complete regular daily activities.
Thirteen-year-old year old Riley Baxter wears two orthotic braces and is a two-time track medalist in the Special Olympics National Games.